Date:

January & February 1/1/2024 - 2/29/2024

Location:

(Oahu)

Organizer:

Tradewind Cycling Team
Ride 8 road climbs on the Island of Oahu. A Strava based virtual challenge.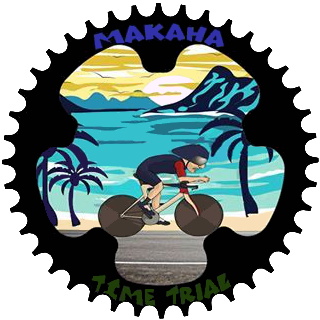 Date:

Sunday 2/11/2024

Time:

7:00 a.m.

Location:

Makaha (Oahu)

Organizer:

Hawaii Triathlon Center
The first race of the year and the first in a series of three individual time trials, the Makaha Time Trial is a 9 mile out and back course on the beautiful Waianae coast. The course starts just south of the Keawaula Beach parking lot and proceeds out and back along the freshly repaved Farrington Highway.